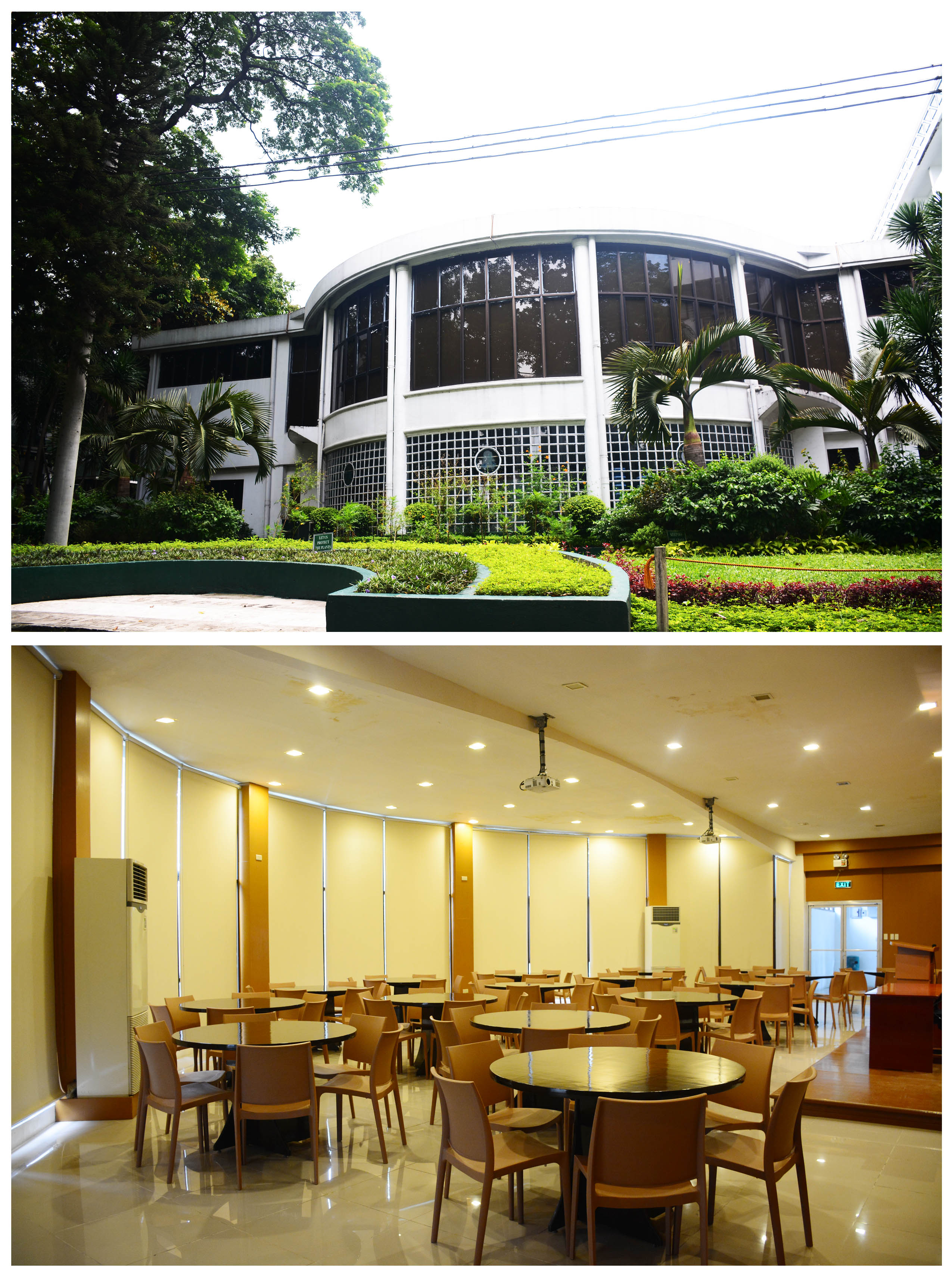 Take a look at some of the most interesting places you can visit in DLSAU while having a great time in the Philippines!
The Forum is a fully-air -conditioned, glass-paneled multi-purpose hall that is utilized for presentation of academic dissertations and conduct of paper conferences. With an area of 150 sq. m., the venue can
accommodate 120 people.